1 tag
Cosas: EMPLEADOS LIDERES EN SU SECTOR →
blackheart1980: Bonito título, ¿verdad? Y ahora os preguntaréis, ¿que cojones hace una ardilla prehistórica escribiendo cosas en un Tumblr de mierda? Pues sencillo, estaba procastinando en la oficina como todos los días y apareció un usuario de menéame escribió lo siguiente …
1 tag
Melé a cinco: O retorno do Salmón Oval. Canción... →
praza-placaxe: Fun medio de melé eu, fe de xigante, mans de matrona, Hóme Número 9 eu, fóra bola, parábola perfecta e 3/4 contraendo o espazo e a materia, fun operario eu, vermello, na máquina de vapor, dianteira: constante martelo mecánico. Fun eu, fun pero pasa o tempo, avellentan os ollos,…
2 tags
3 tags
2 tags
3 tags
La magia detrás de la magia. →
elhumanoidedeltrajeverde: Un video de menos de 3 minutos que debes ver hasta el final. No es magia todo lo que reluce, y de qué manera.
1 tag
Melé a cinco: Aquel ensaio de Gareth Edwards →
praza-placaxe: This is Gareth Edwards! A dramatic start! What a score!… Oh, that fellow Edwards! Dá o mesmo quen faga a listaxe, dá o mesmo se é o capitán inglés Will Carlin no xornal The Telegraph, os redactores…
1 tag
3 tags
2 tags
4 tags
3 tags
juanandres.org: El tipo de español que hay que... →
albero: No reparamos en él ni en su amigo cuando nos sentamos en una mesa del restaurante Ginos, contigua a la que ocupaban, pero el prota de esta historia no tardaría en hacerse notar. Lo primero que me llamó la atención fue su elevado tono de voz, como si deliberadamente quisiera que se…
Madrid Mon Amour: Victor Aparicio Abundancia... →
praza-madridmonamour: Foto: Víctor Aparicio en Facebook Por Jesús de la Vega Víctor Aparicio Abundancia, máis coñecido como Víctor Coyote, era un artista galego residente en Madrid máis ou menos descoñecido até que, en pleno fervor da movida madrileña dos 80, destacou ao frente do seu grupo Los Coyotes por…
2 tags
3 tags
3 tags
5 tags
4 tags
1 tag
2 tags
3 tags
5 tags
5 tags
2 tags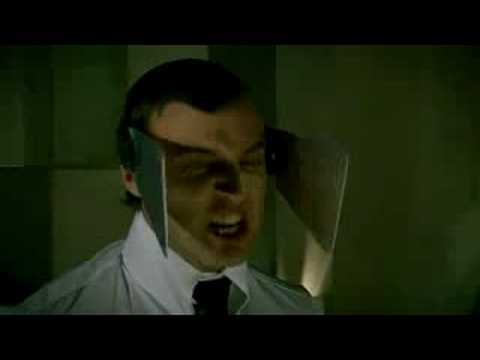 1 tag
4 tags
Watch
enlaredaccion: ¿Dónde estabas cuando te enteraste de la noticia? El cambio tecnológico del periodismo en las últimas décadas, resumido en este gran anuncio de BBC News.
Charla con un católico liberal →
juangj: Amigable charla mantenida con Ignacio Fuentes Albesa, según su bio "Presidente de NNGG del PP en Sant Cugat del Vallès. Especialista Banca y Finanzas por el IEB Madrid. Defensor del Liberalismo económico y católico practicante."
2 tags
1 tag
2 tags
2 tags
3 tags
Praza Pública. Blog da redacción: Este xoves... →
prazapublica: El Diario contará cunha edición galega a partir deste xoves, que será realizada pola redacción de praza.com. Deste xeito, eldiario.es ofrecerá cada dia información, opinión e análise da actualidade política, cultural e social galega. Galicia fará oír así a súa voz e porá de relevo as…
2 tags
2 tags
Watch
El canal taiwanés NMA TV dedica un vídeo a la situación política y social del país (visto en La voz de Galicia)
1 tag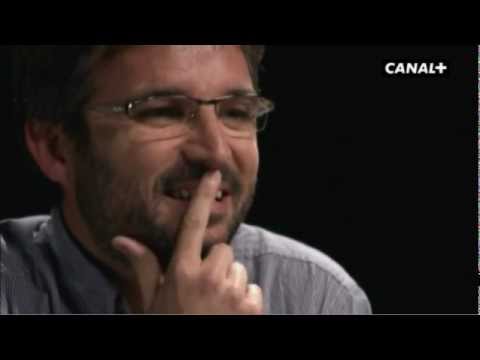 1 tag
1 tag
2 tags
1 tag
"- ¿Verá usted la III República con los méritos que están haciendo los Borbones?..."
– Julio Anguita: "Cuando la gente estalle ya veremos lo que pasa" - elConfidencial.com